This week's Yahoo Answers Offerings…
How to get a 4mm plug in your ear without stretching it? WHO NEEDED PHYSICS ANYWAY.
'I do all of my piercings myself with my piercing gun'

Also, can someone who works in some sort of superstore tell me what a hollow pricing needle is?
'I think the stretcher is too heavy so it is still quite sore and keeps on bleeding'

I'm going to assume he's wearing a nice hefty taper since weight is an issue. And bleeding. Oh boy.
Wait, a staple gun. Isn't that one of these industrial monsters?
It's really saw? We've got a serious problem if your nose looks like this.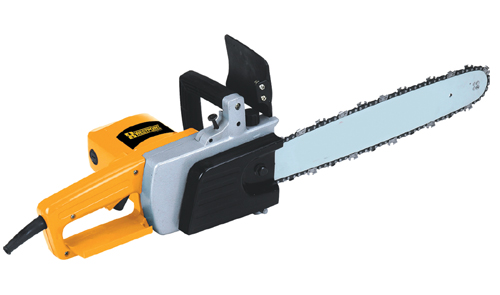 Tune in again next week for the beautiful offerings of teh interwebz.
-S&E