i make custom plugs out of stone cabochons, wood, and polymer clay
take a look, i would be more than happy to make a set for you :)
http://www.etsy.com/shop/losttatsea
http://www.facebook.com/holymolyplugs
What on earth is this and why does it exist and why is this person selling them to go in ears. Why. Why on earth.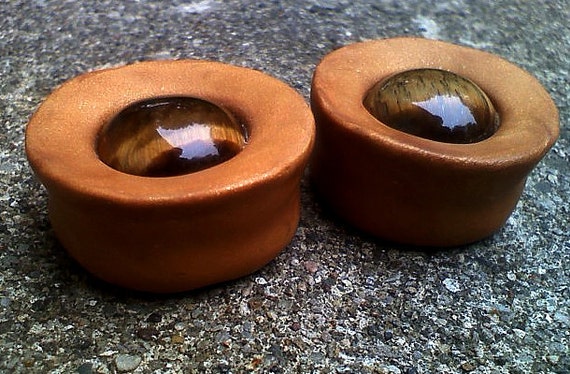 Polymer clay is the devil.